Welcome
SUBSCRIBE FOR JOB OPENING UPDATES
National Healthcare Recruiting
---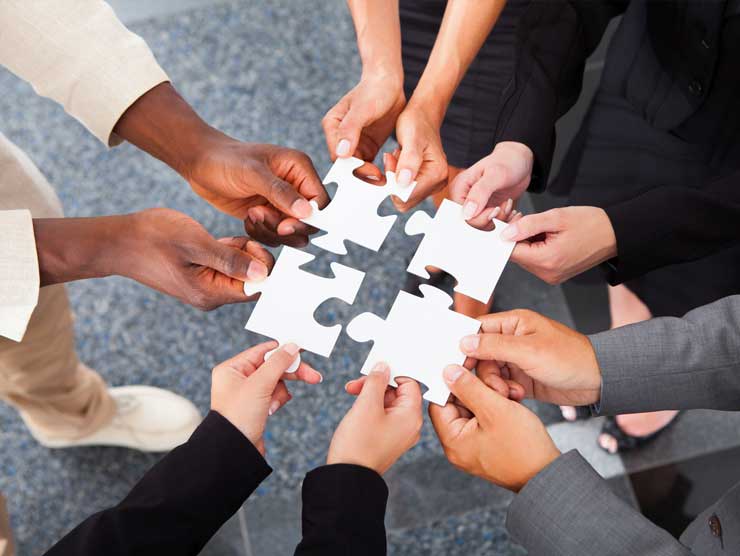 Shell Gordon Group is a national healthcare recruiting agency focusing on full-time direct hire positions for our clients including hospitals, private practice groups, cancer centers, hospice and palliative care organizations, as well as pharmaceutical companies.
We work with employers to fill positions and we also work directly with healthcare professionals to find a new position based on individual career goals and interests. We help to find the right opportunity in the right location nationally.
Physicians
Hospital Leadership and Administration
Clinical Nurse Specialists
Nurse Practitioners
Physician Assistants
Registered Nurses
Nurse Educators and Clinical Managers
Hospice and Palliative Care Program Directors
MSL and Clinical Educators
Pharmaceutical Sales and Marketing
Contact us to get started today. We look forward to hearing from you.